by Audra Hartges (www.audrahartges.com)
The job market can be confusing whether you are looking for your first professional position, hoping to transition from your current position, or trying to re-enter the workforce.
At "How to Get Hired" Steve Groenink, Managing Director at Lambert Edwards & Associates, Jim D'Amico, Director of Talent Acquisition for Spectrum Health, and David Dart, Vice President of Global Human Resources at BISSELL Homecare, Inc. explained how the hiring process really works and discussed how to navigate applying and interviewing for a position. Below are highlights from their panel discussion, including three myths they dispelled and some tips to help you land the job.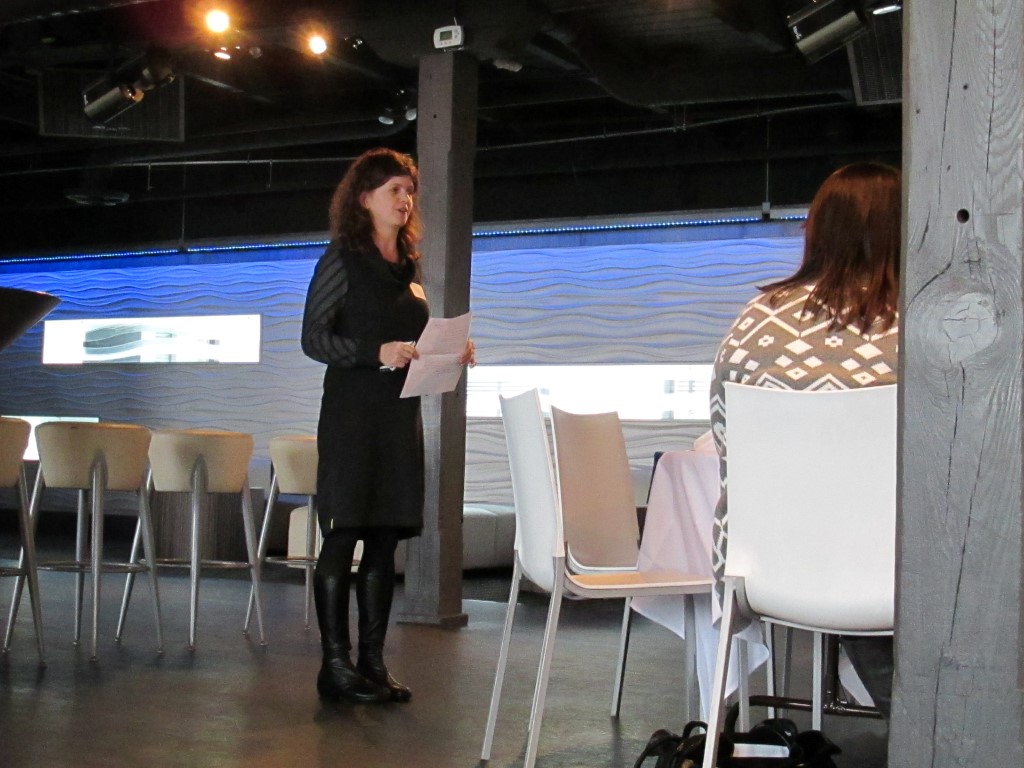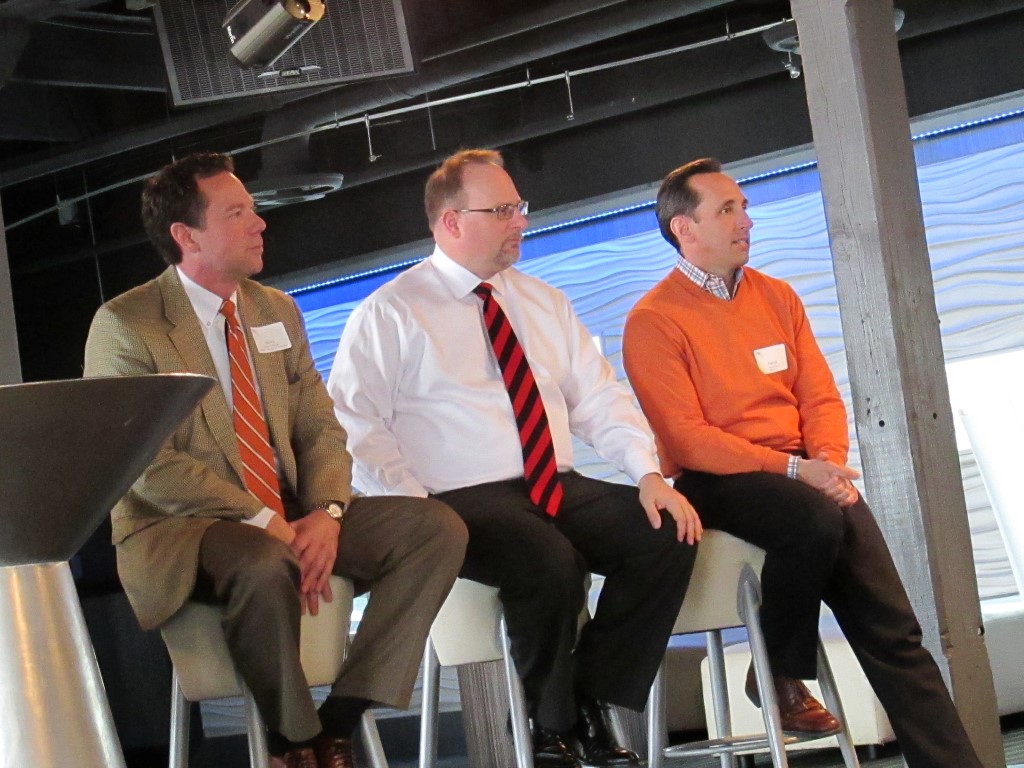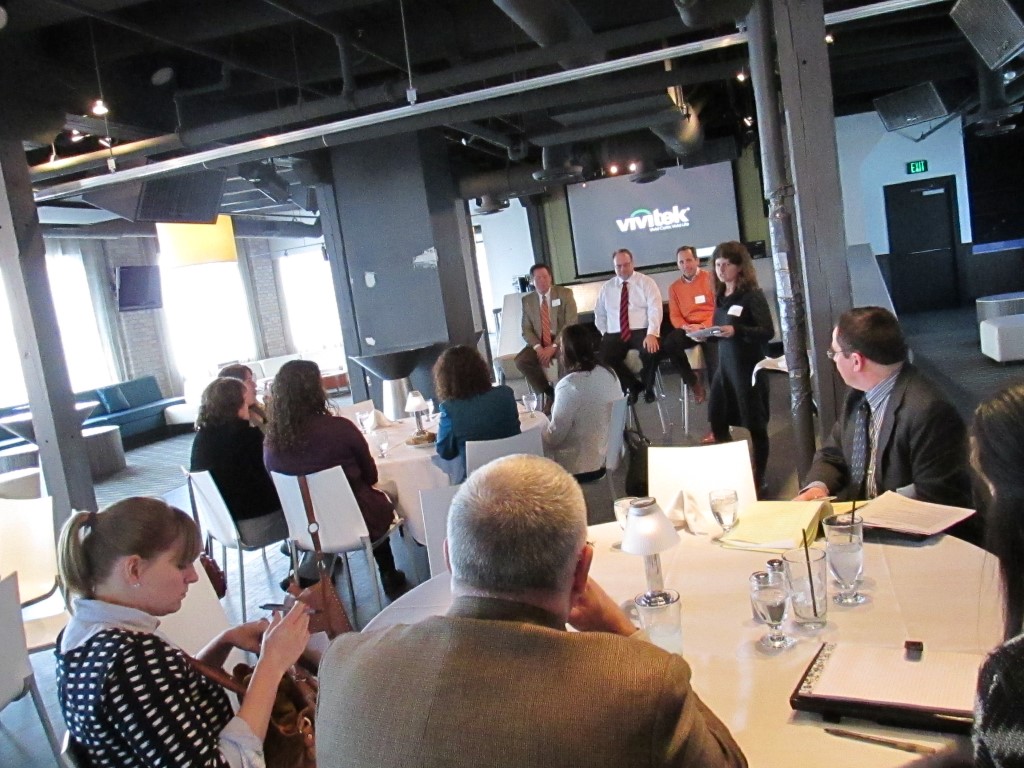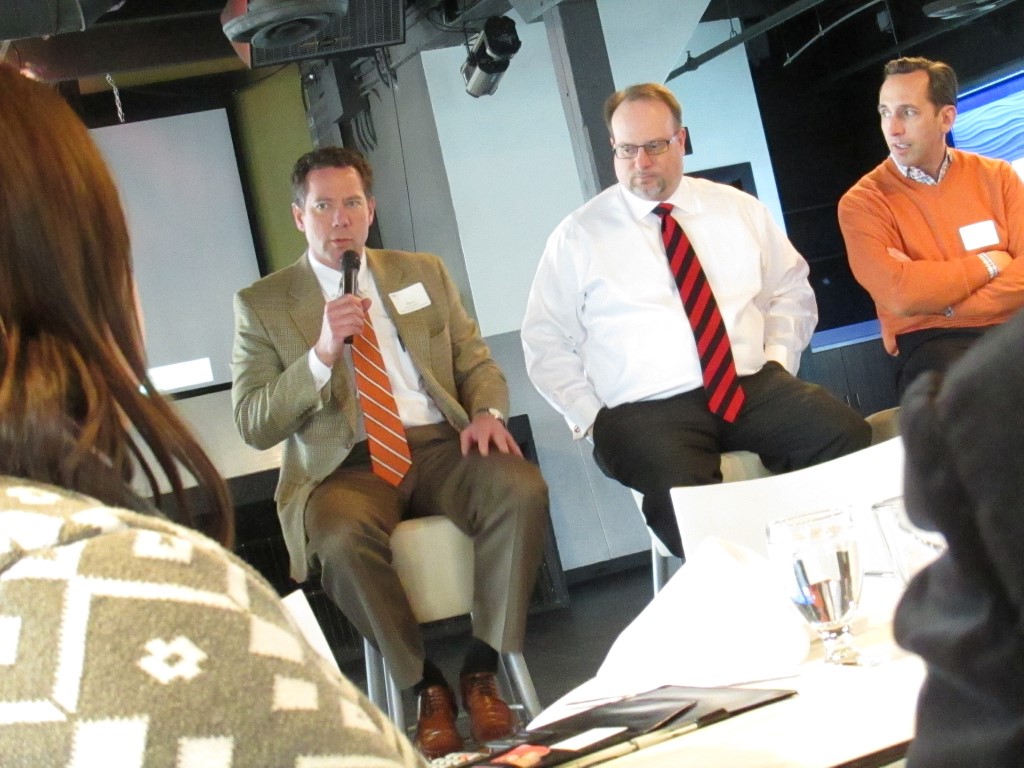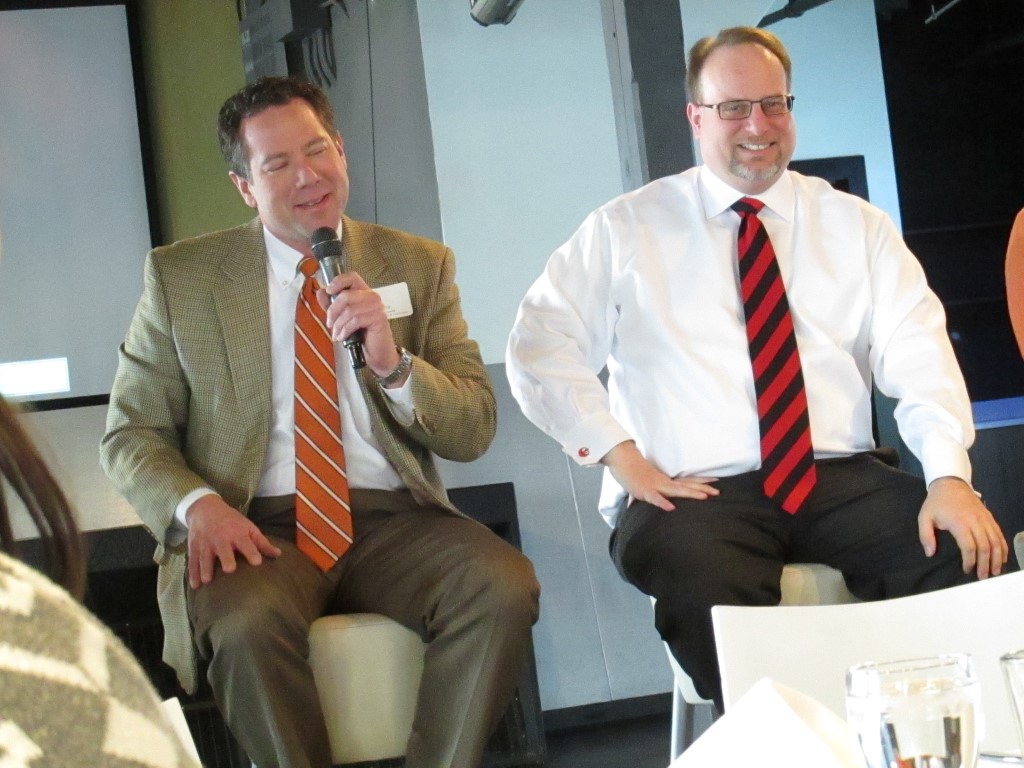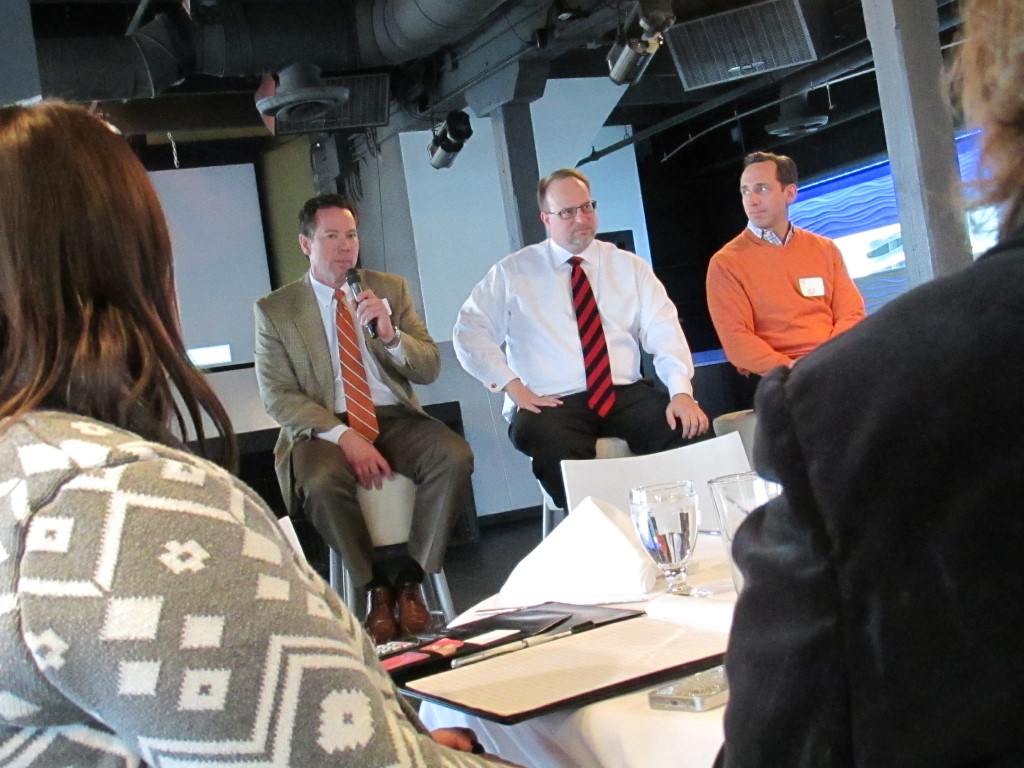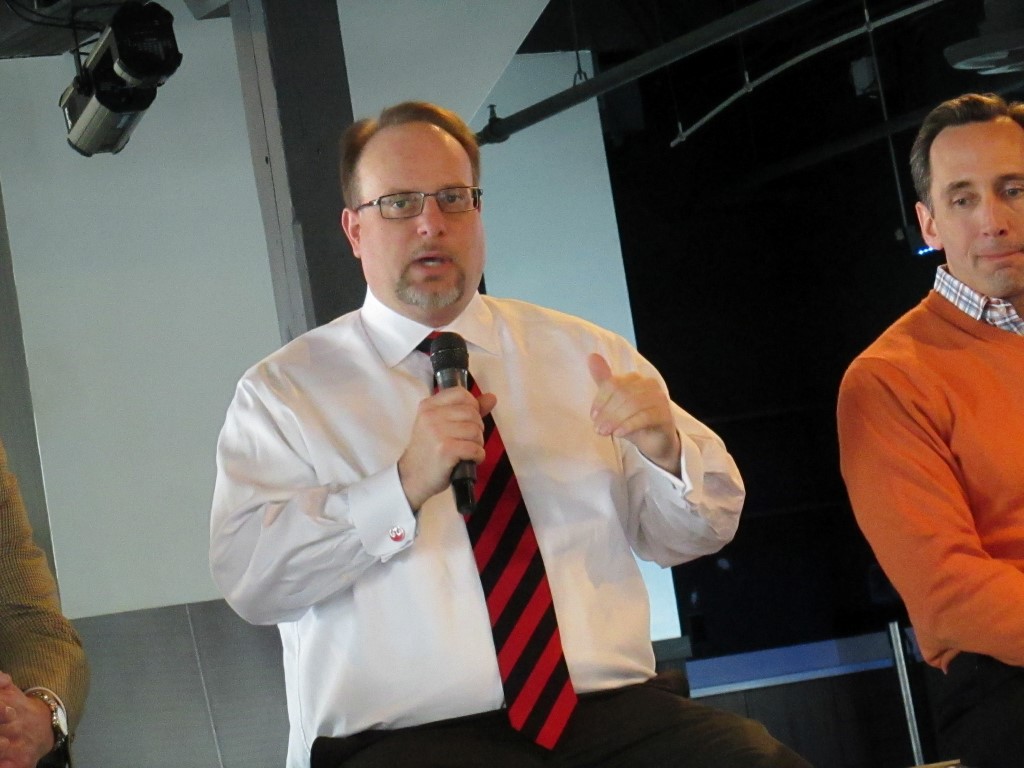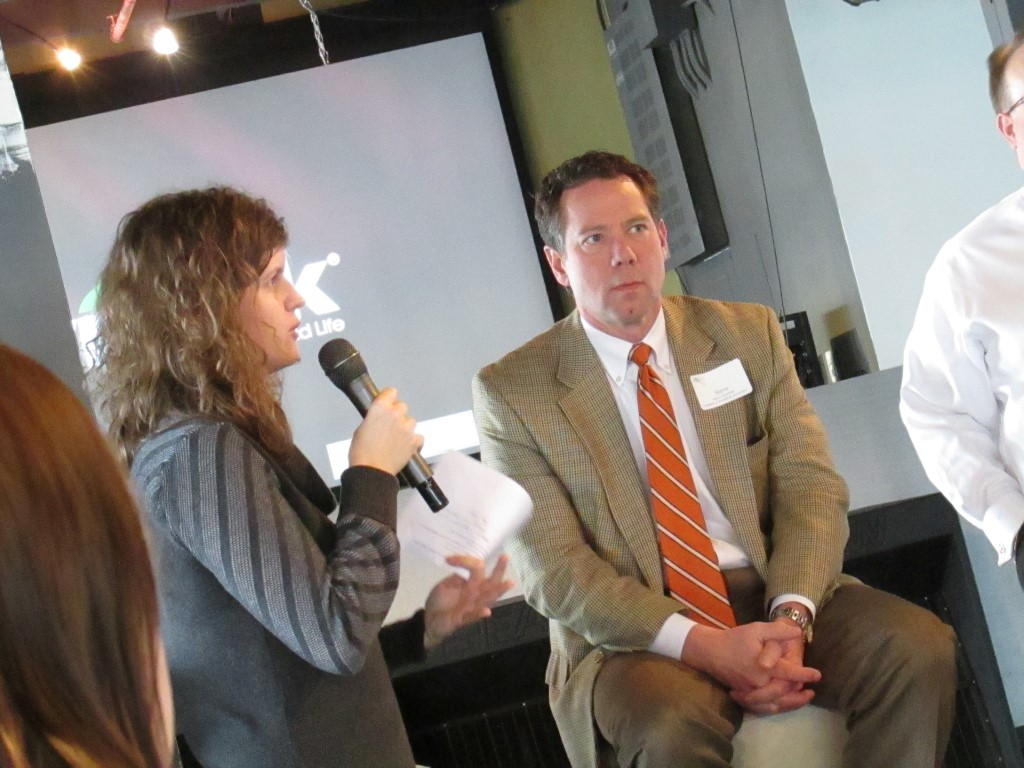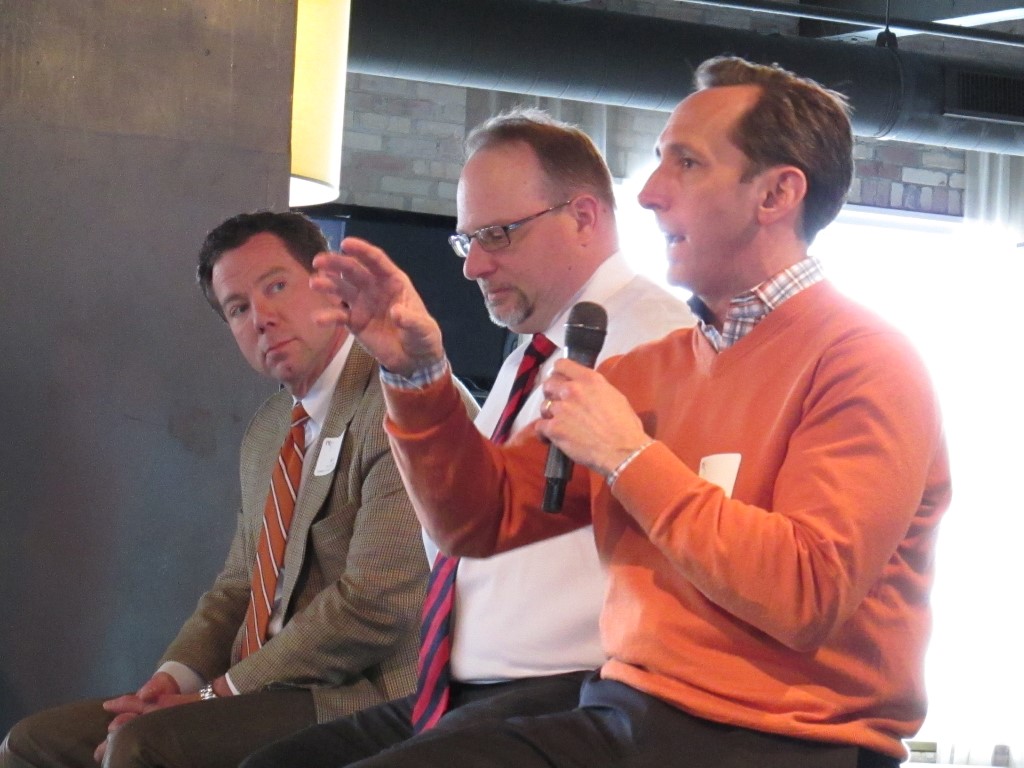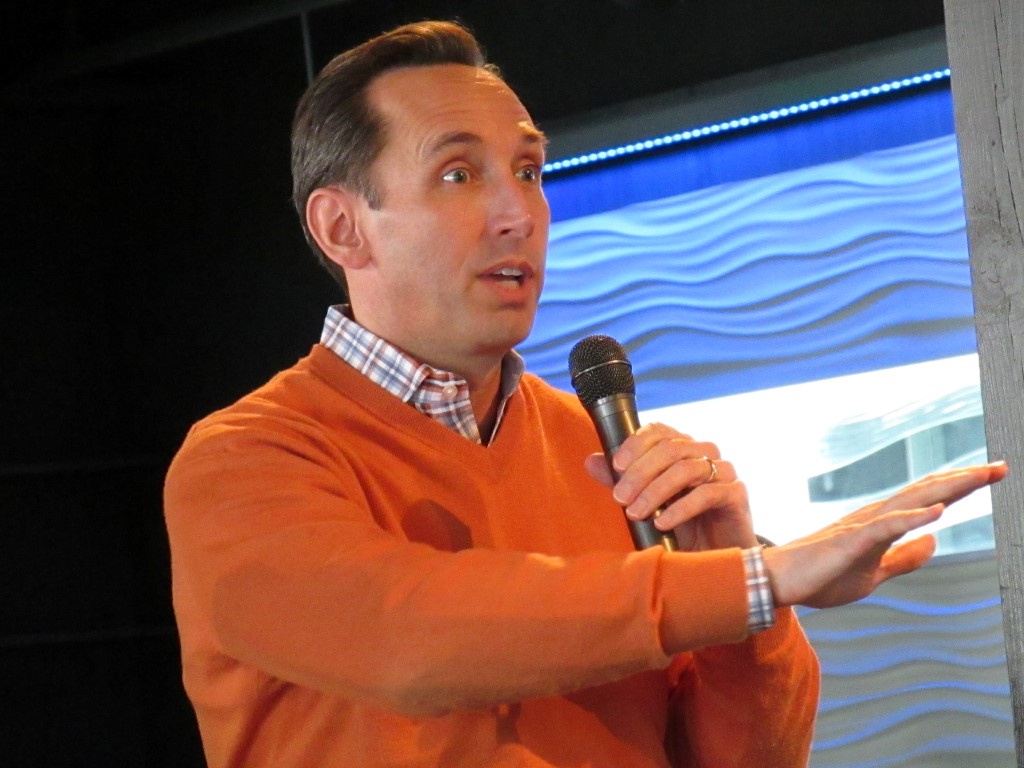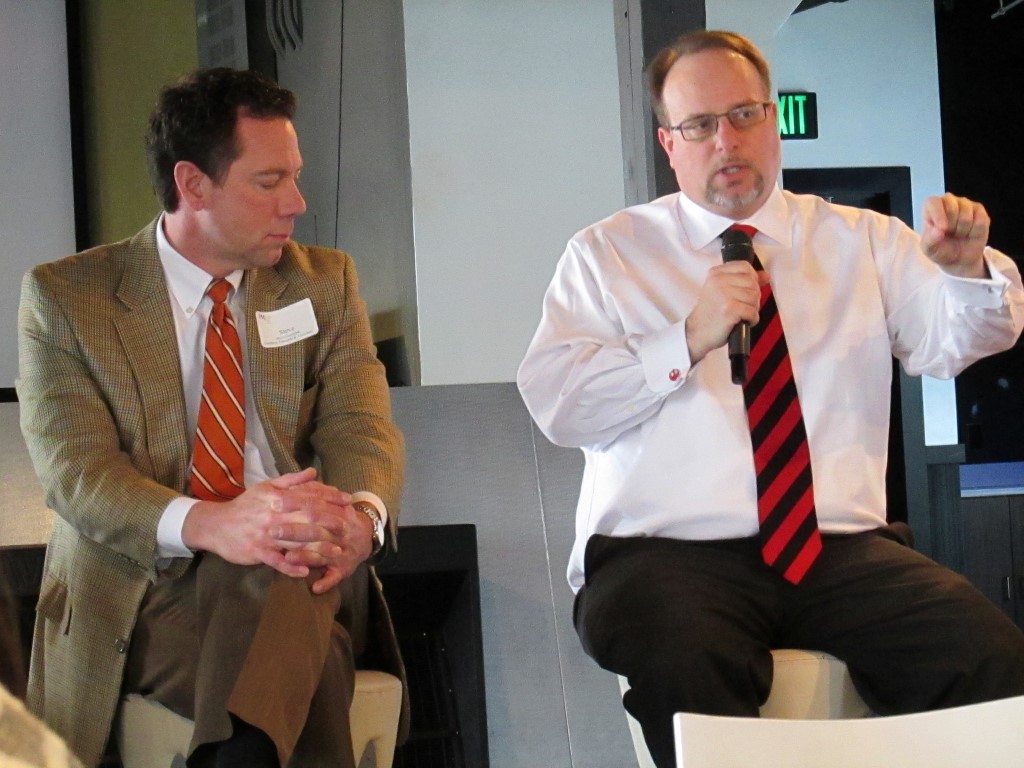 Myth 1: "It's not what you know, it's who you know."
Truth is, the company or organization you are dying to work for won't hire you just because you went to middle school with one of their VP's. Who you know might help bring your resume to the top of the pile, but isn't the most important factor.
Your personality and how you would fit in the organization is what they are really hiring for and what an interview helps them determine. All three panelists said that before they hire you, they have to like you.
Myth 2: A flawless cover letter detailing your passion and talent will land you an interview.
Cover letters almost never get read. Yes, they said it. If there is a hiring manager who will ultimately decide your fate… he or she won't read it, either.
Improve your resume, which does get look at, by making your experience quantifiable. How much money did you make or save your company? How many media impressions did you earn?
Students: make your resume stand out by being a leader on campus or by gaining a diverse set of experiences through cultural groups or study abroad.
Even if they don't look at your cover letter, someone hiring you might check your LinkedIn profile. Keep it up to date, especially since some employers (including Spectrum Health this summer) are accepting applications through LinkedIn.
Myth 3: "The hiring process is simple-if they like you, they hire you!"
If your interviewer is just "checking boxes" they don't have any power in the hiring process-you're just being screened and will be passed on to a hiring manager who will decide to hire you or not.
If an HR representative thinks you are a candidate for the position (after a first or second interview) they will become your advocate, attaching their name and credibility to your utter brilliance. They want to help you get the job, so be transparent with them about things like your salary needs.
P.S. Making a move up that ladder? Expect a 10-20% earnings increase in a new position.
Be extraordinary tips.
Most people won't do these things. You should.
Craft a stand-out answer to an experiential interview question by following the plan, do, check model. Tell how you planned for success, what you did, and how you checked or evaluated the success.
Follow up, even if you don't get the job. Both Groenink and D'Amico add their contact information to rejection emails and are willing to discuss with applicants why they weren't hired. Learn from your mistakes and get ready to blow away the competition next time.